Rotaract clubs are either university-based with mostly student members or community-based with members from a city or town at large. District 5160 is proud to have both types of clubs throughout our area.
If you don't see a club near you, you are always welcome to start a new one! We would be happy to support you throughout the process.
Cal Rotaract
Chartered in 2000, UC Berkeley's Rotaract chapter is one of the largest college-based Rotaract clubs in the world, consisting of over 200 members devoted to putting "Service Above Self." On a weekly basis, club members come out to participate in activities that uphold Cal Rotaract's four pillars: Service, Fellowship, Leadership, and Rotary. We are organized into three committees - Local Service, International Service, and Interact - and aim to provide a home away from home for our members.
Campus Rotaract Club of Davis
The Campus Rotaract Club of Davis, founded in 2007, is a service and professional development club on the campus of the University of California-Davis. We serve both the local and international community through service projects and fundraisers, while also organizing fellowship events and professional workshops for students. Our goal is to provide members with the opportunity to engage in community service, to acquire useful resources, and to make meaningful connections.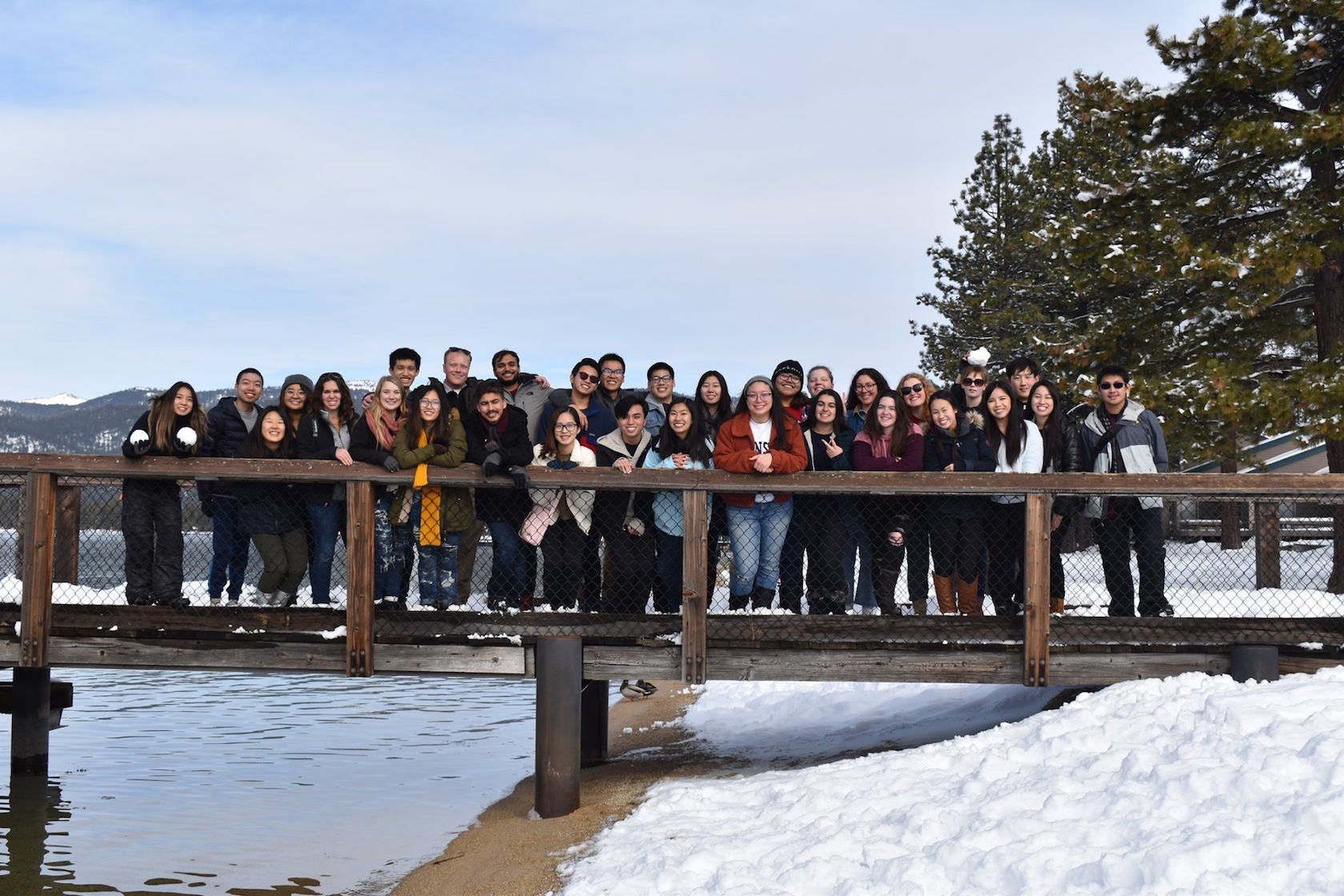 Los Medanos College Rotaract

LMC Rotaract is located at the Los Medanos Community College in Pittsburg, CA.
Shasta College Rotaract

Chartered in 2008, the Shasta College Rotaract club strives to serve the needs of the Shasta College family and our local community by providing opportunities for leadership development while building friendships and life skills. We work closely with all six Shasta County Rotary clubs in support of their diverse activities and events, connecting members with our large Rotary network. We pride ourselves on embracing our up and coming leaders and helping them continue their path of community engagement and "Service Above Self."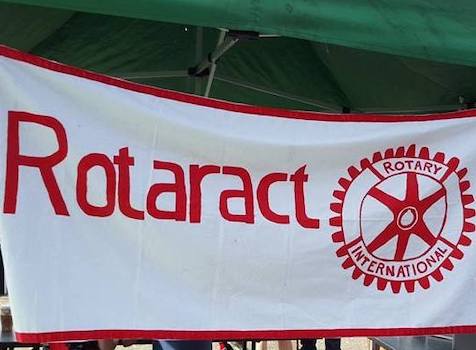 Solano Community College Rotaract

SCC Rotaract is a new Rotaract club currently being formed at the Solano Community College in Fairfield, CA.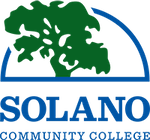 Rotaract Club of Chico

Chico Rotaract is a service organization and satellite club of Chico Rotary, but functions independently with its own management, bylaws, and budget. Members of Rotaract take an active role in its management, setting its course, realizing its vision, and share a passion for both community service and friendship.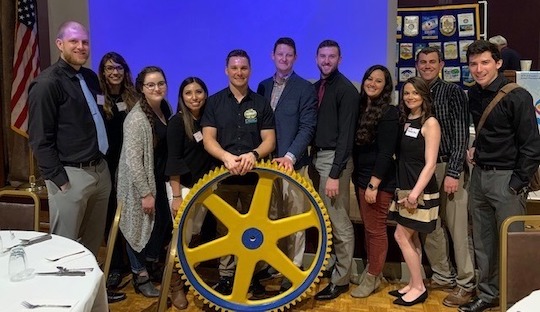 East Bay Community Rotaract
East Bay Community Rotaract was chartered in the summer of 2020. EBCR is sponsored by both San Ramon Rotary and Danville/Sycamore Rotary.  The goal of our club is to create an inclusive community with our members to support individual and group growth through social, professional and volunteering opportunities.